Saskarc - Your trusted Structural Steel Fabricator
We leverage state of the art technology to deliver exceptional quality, on time.
Bridging the gap from challenges to solutions
We are a trusted partner who provides maximum value and reduces risk on large-scale structural steel fabrication projects.
Our extensive experience in complex industrial structural steel fabrication puts us in the greatest position to provide value for both industrial and commercial structural steel projects.
Our fabrication shops located at Oxbow and Estevan in Saskatchewan are fully capable of delivering high-quality structural steel projects. With our headquarters in Oxbow, Saskatchewan, Saskarc also has satellite locations in Edmonton, Alberta to serve our Canadian customers, Lynchburg, Virginia and Shallowater, Texas to further serve our USA customers.
The most technologically advanced in the US
Our Fastarc process leverages robotic technology and AI to take us to a level where nobody else can compete. Fastarc optimizes labor cost and plant efficiency while ensuring the most challenging schedules can be met.
WHAT WE DO
Featured Services for USA
Optimization of structural and connection design to maximize fabrication efficiency on large projects.
Highly efficient fabrication process through harnessing software, automation and robotic fitting and welding.
Competitive in-house steel coating solutions
Ability to offer end to end solutions from design, supply, fabrication and installation
World class team with an unrivaled commitment to our client's success
Offer design-assist services as part of an early contractor involvement that will help our customer optimize their design for greatest ROI for owners.
Ability to store and stage large completed fabricated assemblies for just in time delivery. We can stage and store large portions of the project to accommodate last minute changes in our customers schedule.
We have large laydown area to test-assemble or test-fit critical components to QC check and make sure it will fit up correctly in the field.
FEATURED PROJECTS
USA Structural Steel Fabrication Projects
Structural Steel for Jackson Generation
Customer: Holtec
Location: Illinois, USA
Structural Steel for Manhattan West Tower
Customer: Walters
Location: New York, USA
Overview of the Job: Fabrication of complex column nodes to support the structural steel structure
Stack Liners and Breech Ducts for Salem Harbor Generating Station
Customer: Commonwealth Dynamics
Location: Salem Generating Station
Our Satisfied
Customers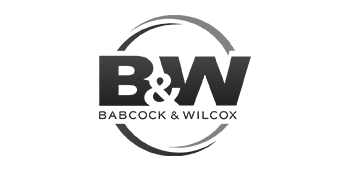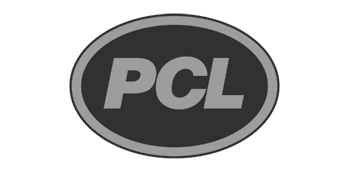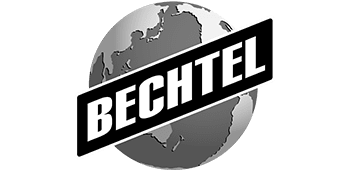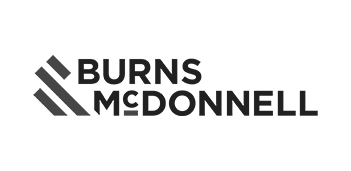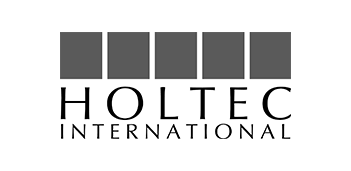 Completed Saskarc USA Projects
Let's Talk About Your Project!
If you have a project in your mind or need a solution for your structural steel project or looking for the highest quality structural steel for your client, feel free to contact our USA Sales Team to provide you a solution.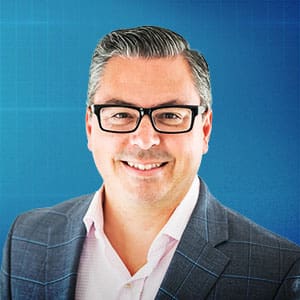 Erick Petersen
USA Sales Manager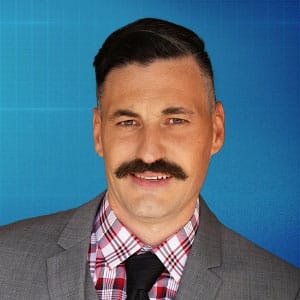 Jeremy Moore
USA Senior Sales Executive
Our team brings extensive experience and progressive problem solving to every project and has the resources to take on multiple projects and scopes, simultaneously.